---
---
Shared Skies Live
---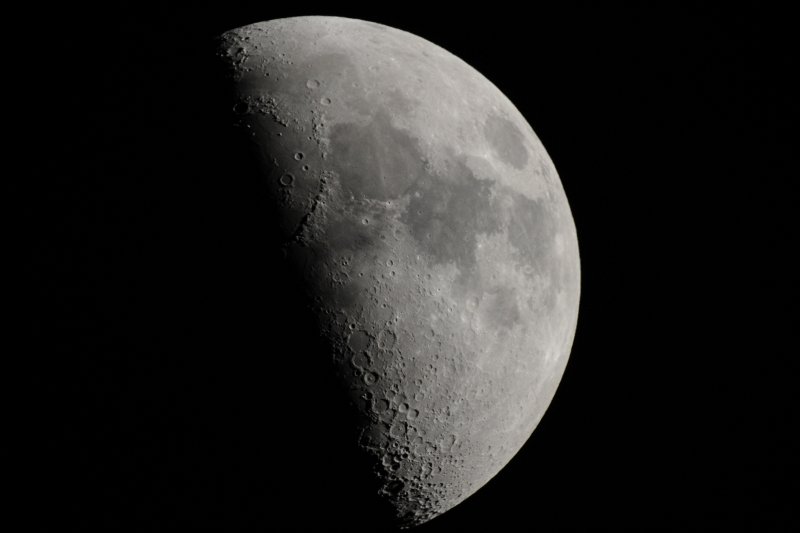 Click here for more about this recent image from Shared Skies.




Moore Observatory of the University of Louisville and Mt. Kent Observatory of the University of Southern Queensland support teaching and research by their students and faculty in programs in Astronomy, Physics, and Atmospheric Sciences. We offer assistance with classroom content for teachers, and scaffolded instructional activities with archival data, robotic observations with our telescopes, and live observing from the classroom and home.

Shared Skies facilities are available to students at the University of Louisville and the University of Southern Queensland, and to teachers and students in middle and high schools mentored by faculty at the universities. Please contact us by email to kielkopf at louisville dot edu.




Requests for Data
University students, faculty, and secondary school teachers, in Kentucky, USA, and Queensland, Australia, may submit requests for data from our telescopes using this on-line form, or send a request by mail to the contact address at the bottom of this page.
Retrieve Data
Remote Real-Time Access
The wide field telescope in the roll roof and the CDK20 in the Sirius dome at Moore Observatory offer live real-time use to university students, and to secondary school teachers, on request. Remote operations at Mount Kent Observatory will be available soon.
Information
Live Video
Access to these real-time resources may be restricted at times because of limited network capacity


Last update: November 1, 2012
kielkopf at louisville dot edu